French Colonial Glazed Terracotta Urns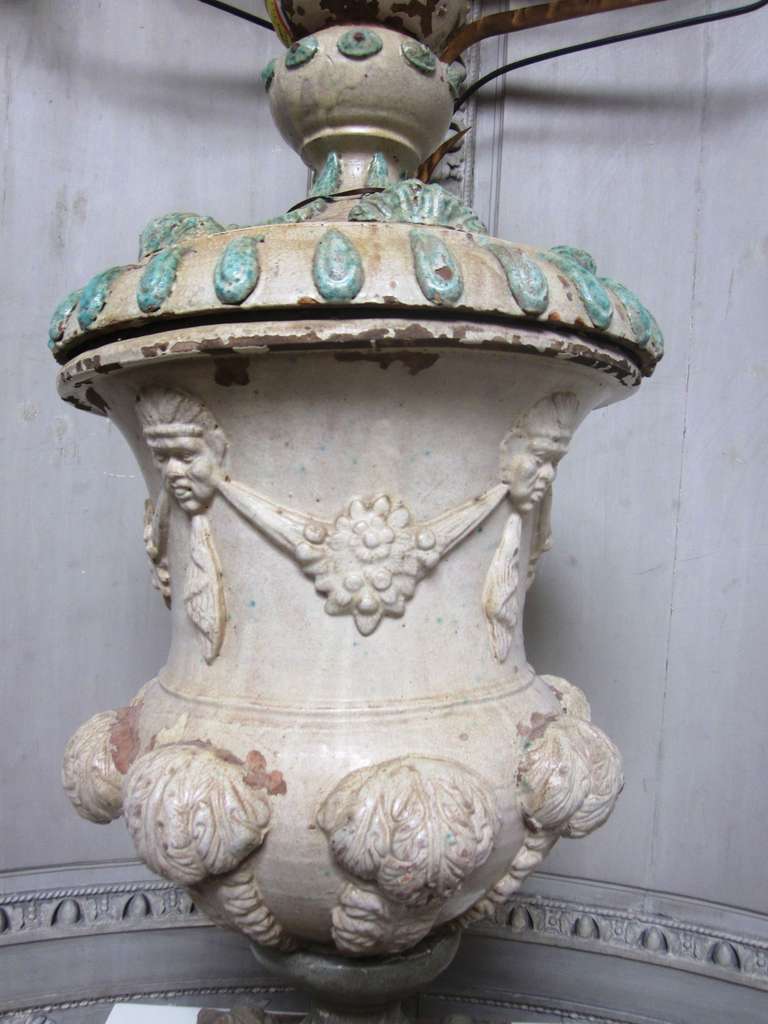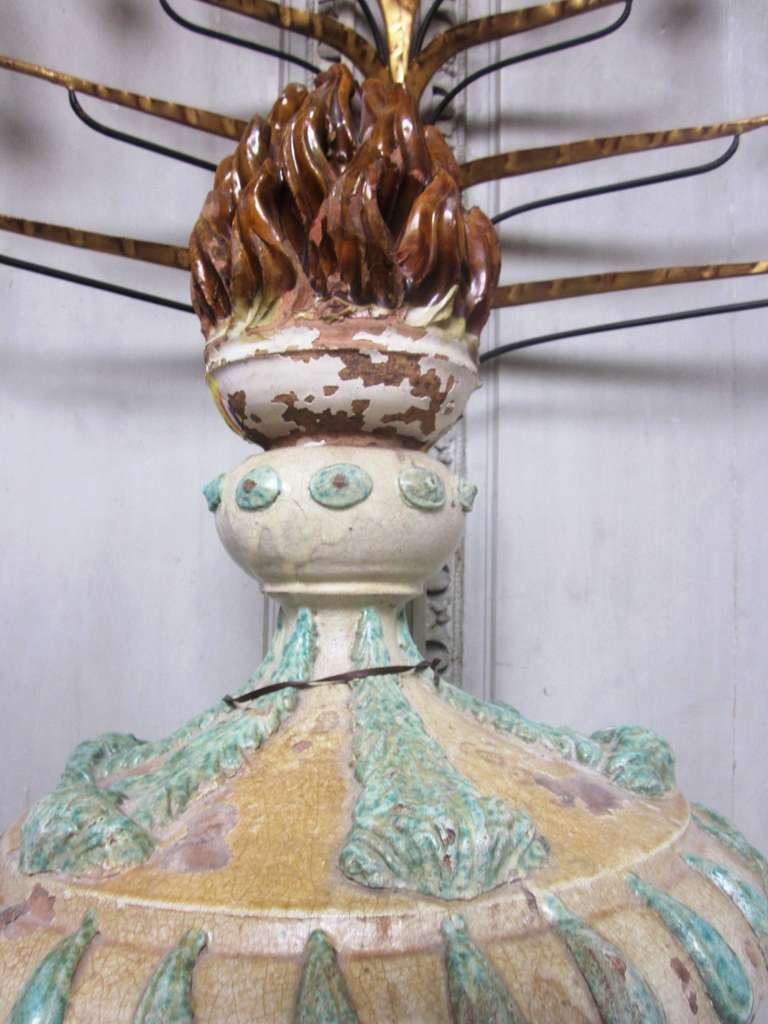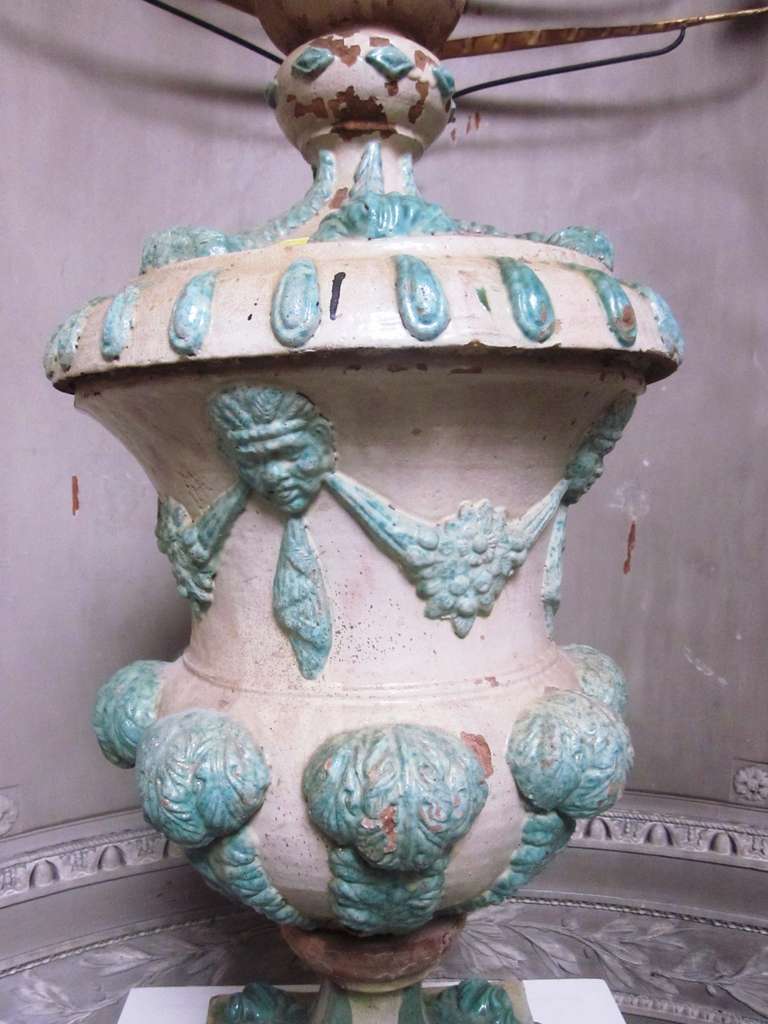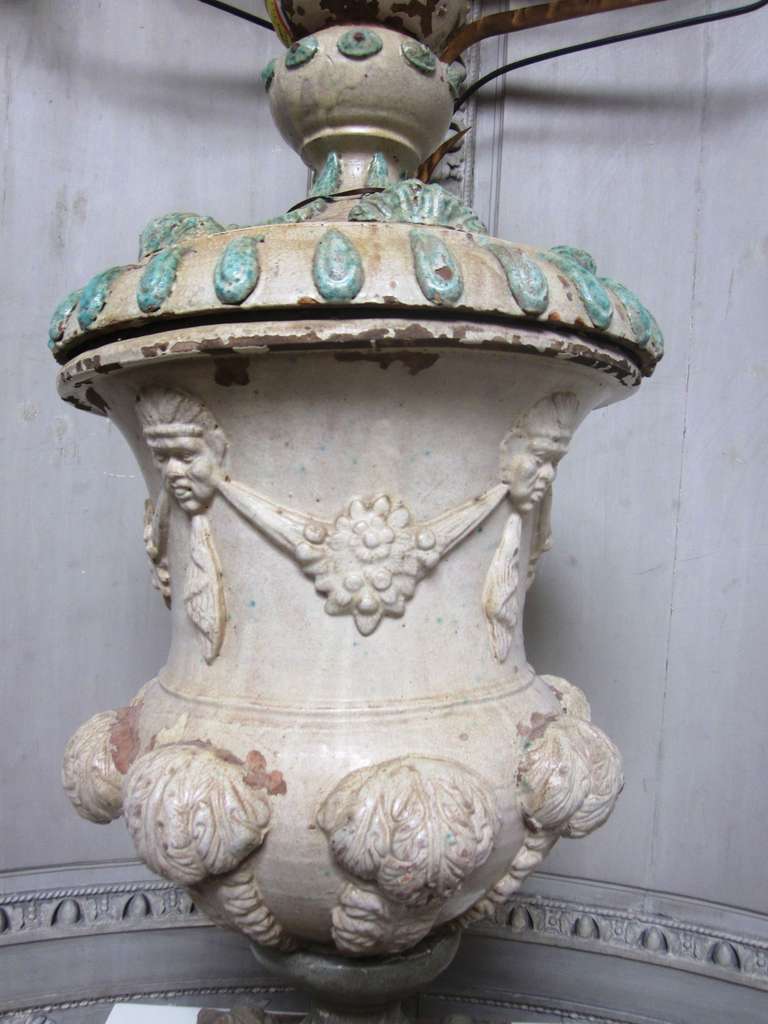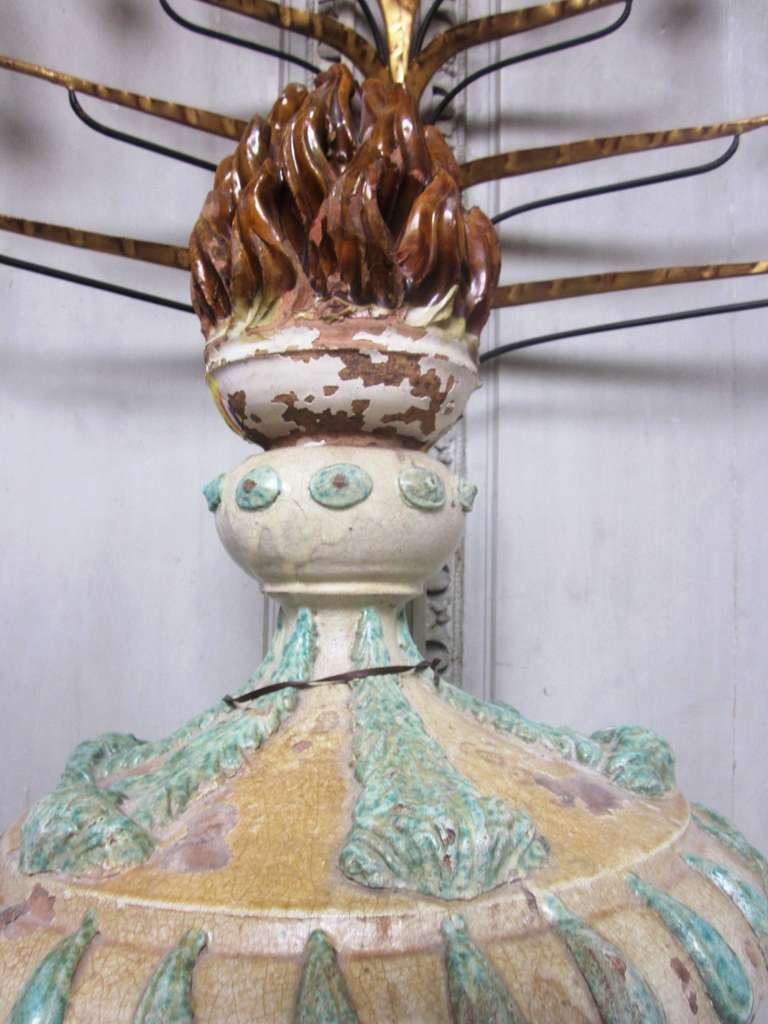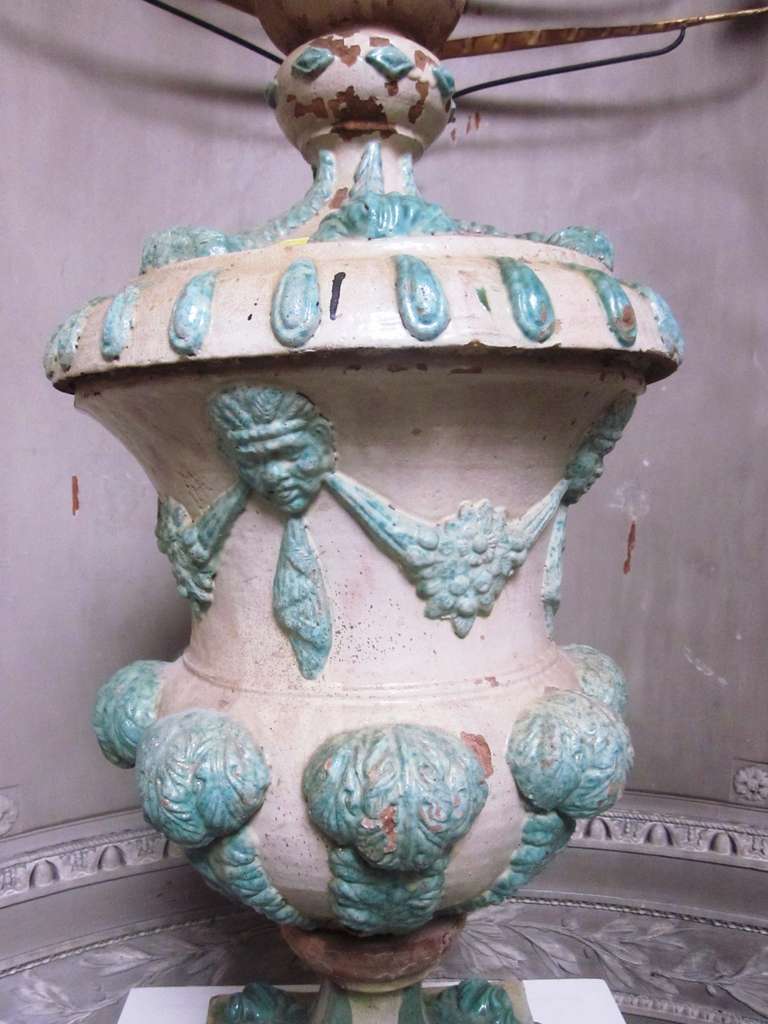 French Colonial Glazed Terracotta Urns
A Pair of French 18th Century Colonial Glazed Terracotta Urns
These were made for the French Caribbean Islands in the 18th century. You can still see them around the Presidential Palace in the Dominican Republic.
ITEM#: 5058715
STYLE: Louis XVI
ORIGIN: Dominican Republic
DATE: 1780
MATERIALS: Terracotta
HEIGHT: 43"
DIAMETER: 17"